We love making parties perfect for our customers! Even though we have made many bubble banners, it never gets old hearing how much people love it!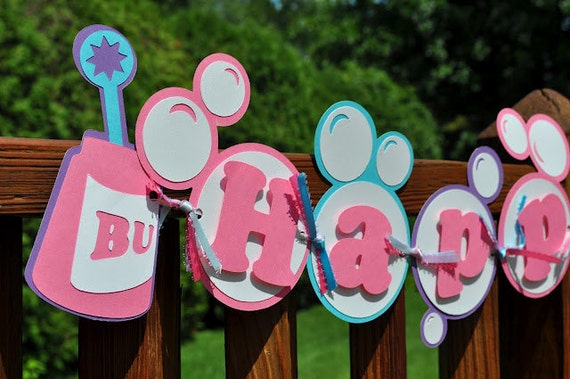 "SO amazing!!! Going to be PERFECT for my daughters birthday party...thank you so much!!! You do amazing work!!"
-Brooke from North Carolina

Pin It Now!