Our newest Mickey and friends banner is getting pretty popular! We really like the new look and hope you do too! We had another custom buy it and here is what she had to say about it!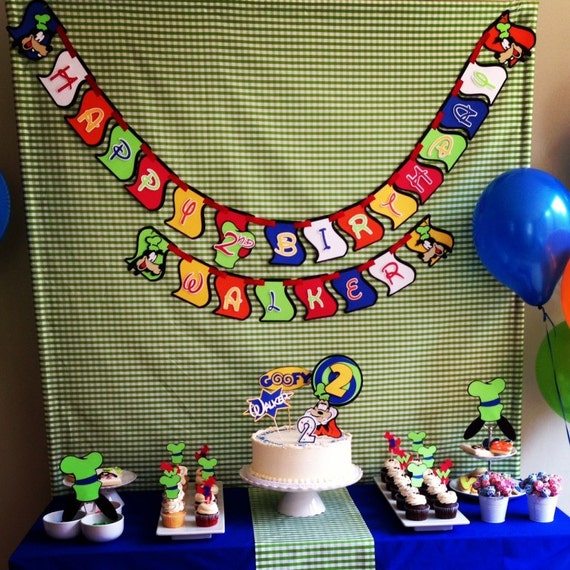 "can't say how excited I am to use this bday banner for my daughter's bday this wknd! The picture doesn't do it enough justice! It's impeccable - you can see all the love and hard work that went into it! Will definitely recommend 200%. Very easy to work with and fast turnaround!! Can't ask for more :)"
-Wendy from New York
Pin It Now!